The Macaw Book
Ken and Joe are busy assembling additional resources for our new Macaw book. We'll have the first few chapters posted very soon.
Meet the Authors
Why the "Macaw?"
Explore the Program
Teacher Support
News about the Macaw Book
Welcome to Miller
and

Levine.com

We've put this independent web site together for students and teachers using our textbooks. We hope you'll enjoy using it, and if you have suggestions on how to make it better, please let us know.
Exploring the Macaw Book
We've just finished work on a brand new textbook, the Macaw book. In the months ahead, this web site will expand with resources devoted to the Macaw textbook. In the meantime, you can explore our new text at our publisher's web site, Biology.com
Announcing:
the 2010 Miller/Levine Tropical Biology Scholarship Contest.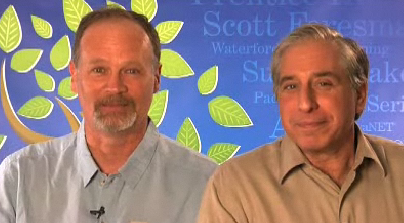 Thanks for visiting! Ken Miller & Joe Levine.


Dragonfly Archive
Chapter Resources for the Dragonfly Book are located here. Just click on the chapter, or browse the Table of Contents.
Dragonfly Podcasts
Science News on-line
Human Genome Gateway
Avian Flu explained
New Discoveries?
About the Dragonfly Book

Click Here for the "Old" Dragonfly home page.